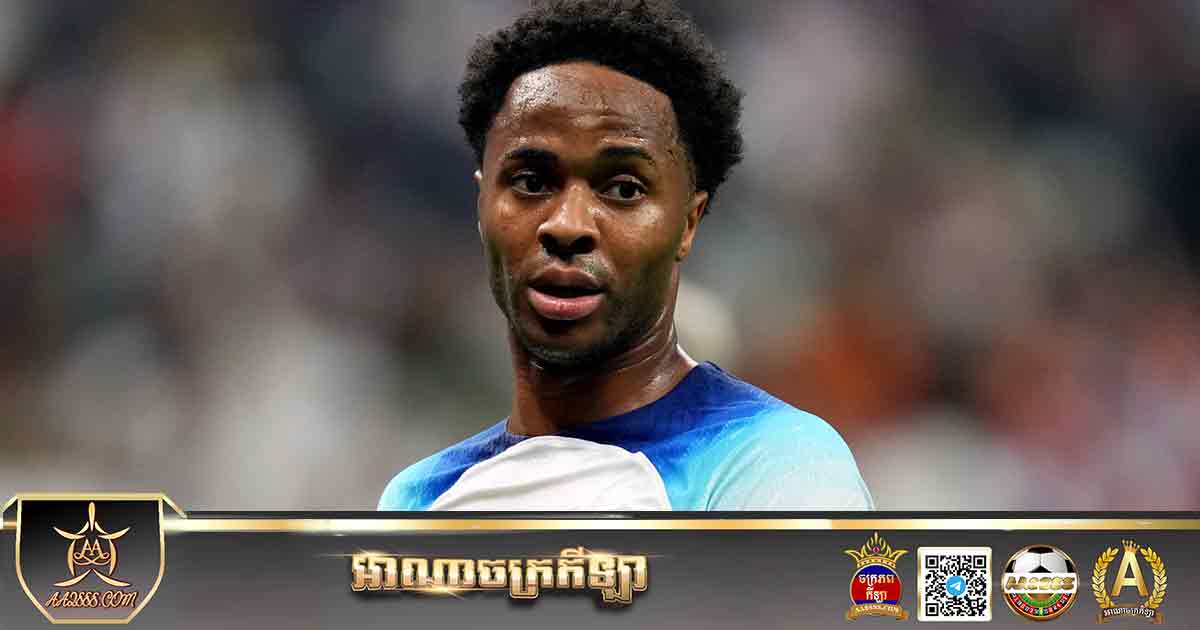 According to the BBC, England striker Raheem Sterling has left Qatar for England. After hearing that an armed thief broke into his house . England manager Gareth Southgate has allowed the Chelsea man to return home and wait a few more days.
Sterling missed Sunday's game against Senegal. England's next game is against France this Saturday for the last 8 teams of the World Cup. A group of armed robbers broke into Sterling's home, stealing some valuables, including jewelry and watches. Sterling spokesman said the player had returned to England due to concerns for the safety of his children.
Sponsored by ៖ #AA2888
Telegram ៖ https://telegram.aa2888.vip
A.A.2.8.8.8 the best entertainment website with highly confidential, privacy and safety.
Contact Customer Service for 24h/7
•Cellcard: 061782888
•Metfone: 068782888
•Smart: 069782888
Source: BBC Sport