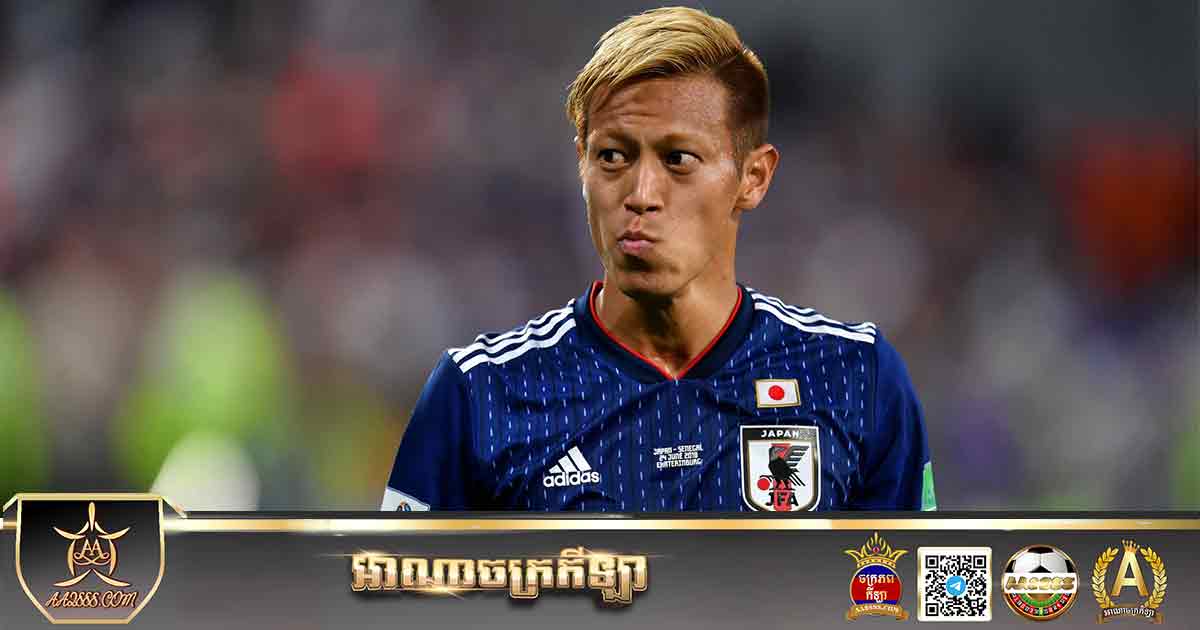 At the World Cup, the Japanese player who scored the most goals was former midfielder Keisuke Honda, who is currently the manager of the Cambodian national team. Honda has scored four goals in 10 appearances at his World Cup. He has played in three World Cup in 2010 , he scored two goals in 2014 one goal and one goal in 2018.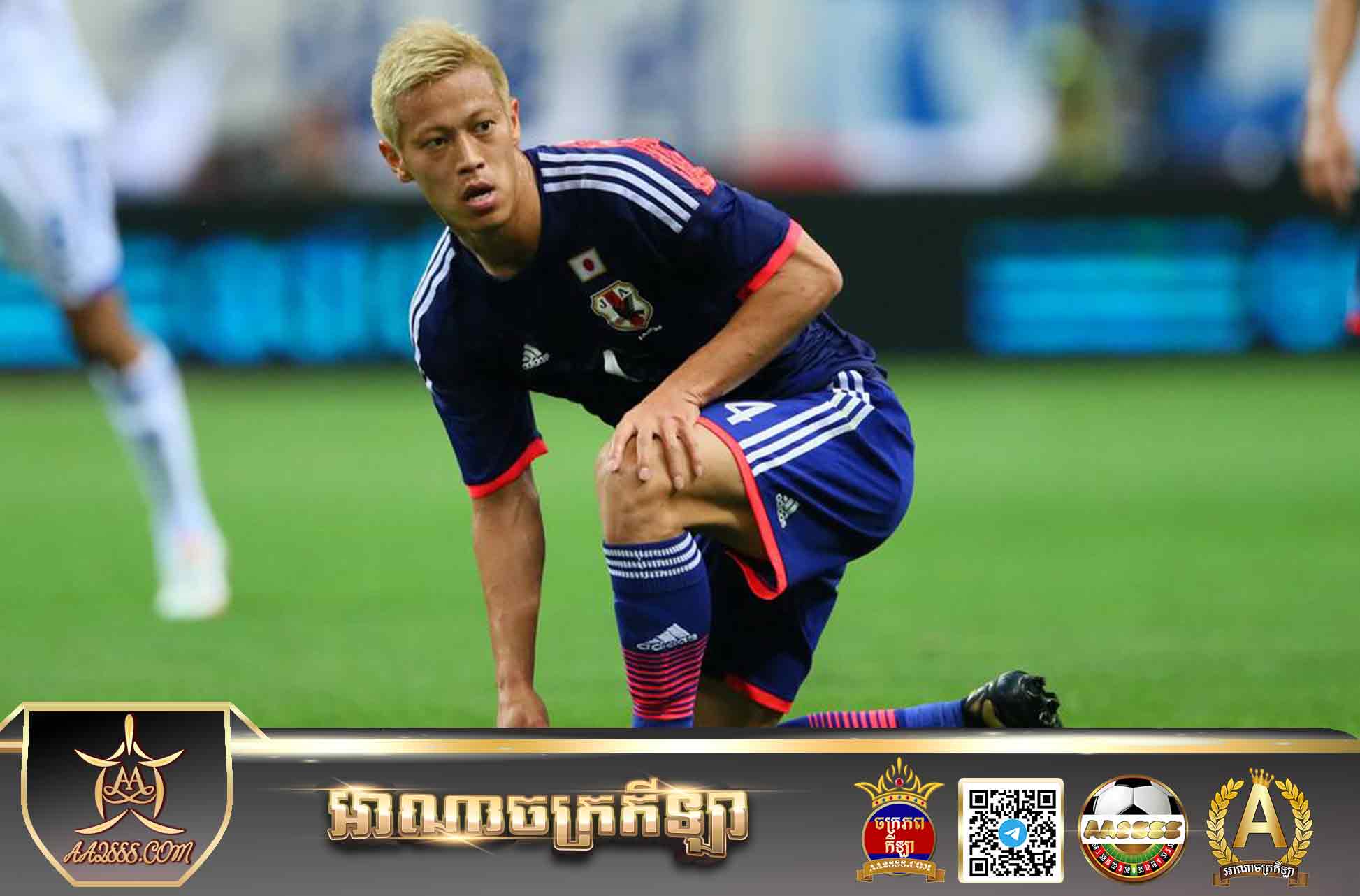 It should also be noted that Honda has appeared in the Japanese national team 98 times, in which he scored 37 goals. The manager of the cambodian national team. he has played for a number of European clubs, including Russian clubs and Italian club AC Milan.
Sponsored by ៖ #AA2888
Telegram ៖ https://telegram.aa2888.vip
A.A.2.8.8.8 the best entertainment website with highly confidential, privacy and safety.
Contact Customer Service for 24h/7
•Cellcard: 061782888
•Metfone: 068782888
•Smart: 069782888
Source: BBC Sport