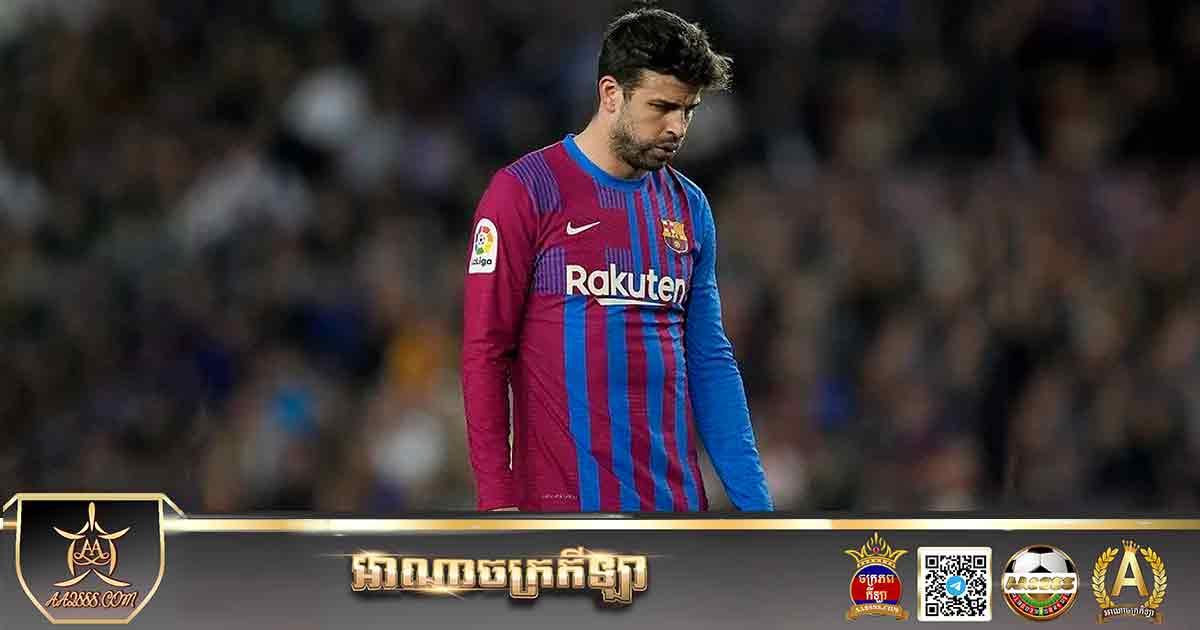 Barcelona​​​​​​​​​​​​​​​​​​​​​​​​​​​​​​​​​​​​​​​​​​​​​​​​​​​​​​​​​​​​​​​​​​​​​​​​​​​​​​​ defender Gerard Pique is set to leave the club in the January transfer window . The former Spain international is out of contract at Camp Nou at the end of the 2022-23 season, the club has no plans to renew his contract.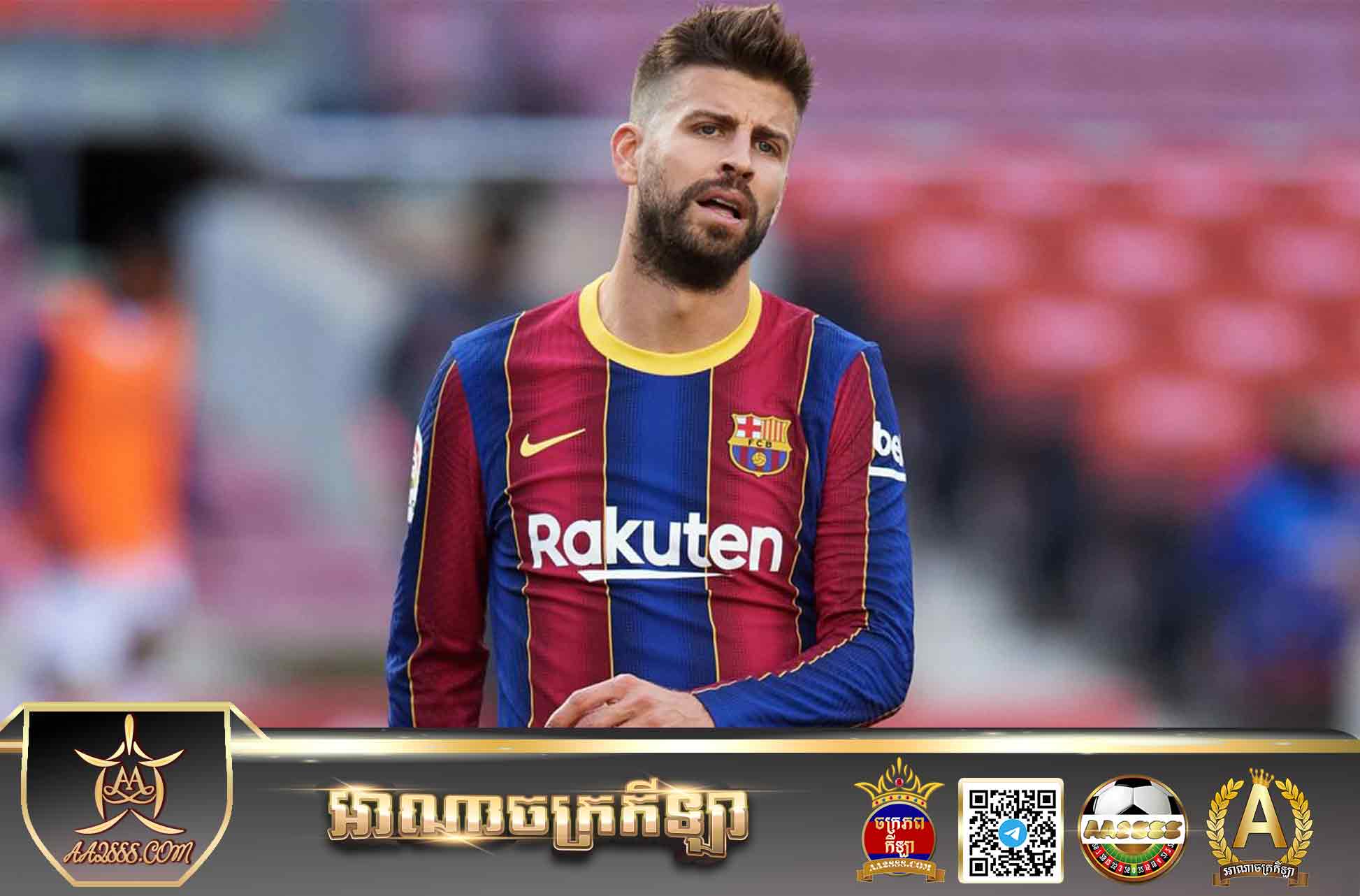 Pique​​​​​​​​​​​​​​​​​​​​​​​​​​​​​​​​​​​​​​​​​​​​​​​​​​​​​​​​​​​​​​​​​​​​​​​​​​​​​​​​​​​​​​​​​​​​​​​​​​​​ is on the list of players who may part ways with the club, while the club's management wants to reduce financial problems to spend a lot of money on this defender. The 35-year-old has struggled in the last 12 months and fans have been emotional. Not happy with his performance, making mistakes in major games.
Sponsored by ៖ #AA2888
Telegram ៖ https://t.me/aa2888helpcenter1/
A.A.2.8.8.8 the best entertainment website with highly confidential, privacy and safety.
Contact Customer Service for 24h/7
•Cellcard: 061782888
•Metfone: 068782888
•Smart: 069782888
Source: Marca