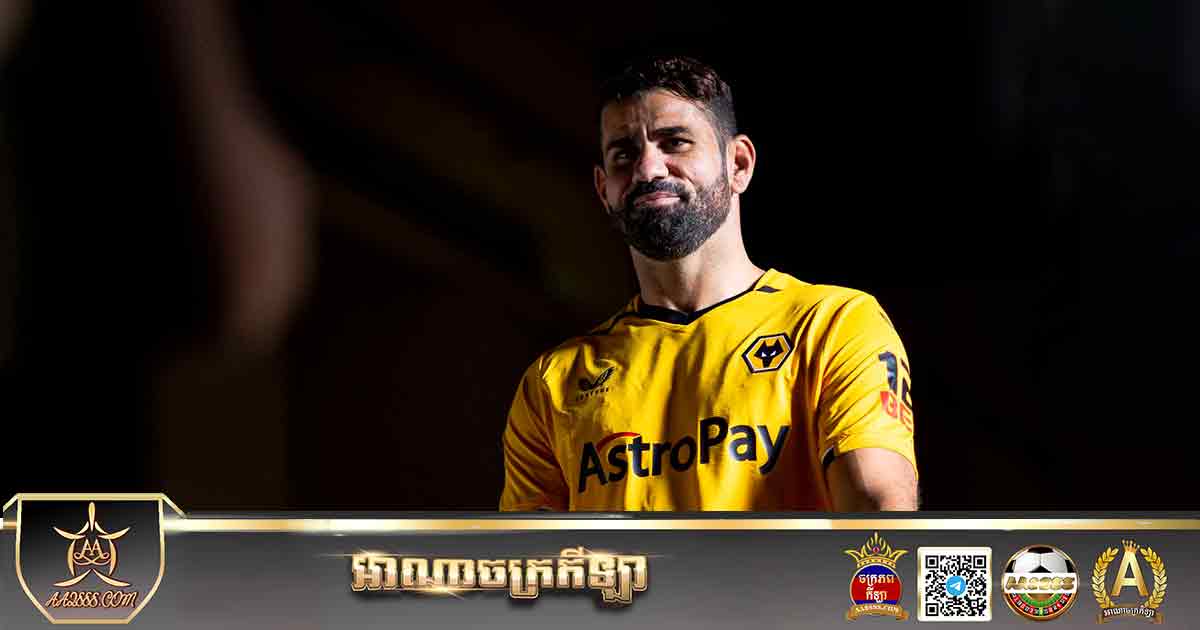 Striker Diego Costa has never forgotten his career at Chelsea, as he still misses Chelsea fans and has only one individual to deal with . On Saturday, Costa returned to Stamford Bridge, but as a Wolves player. The fans congratulate the striker Reminiscent of the goals he scored as a Chelsea player.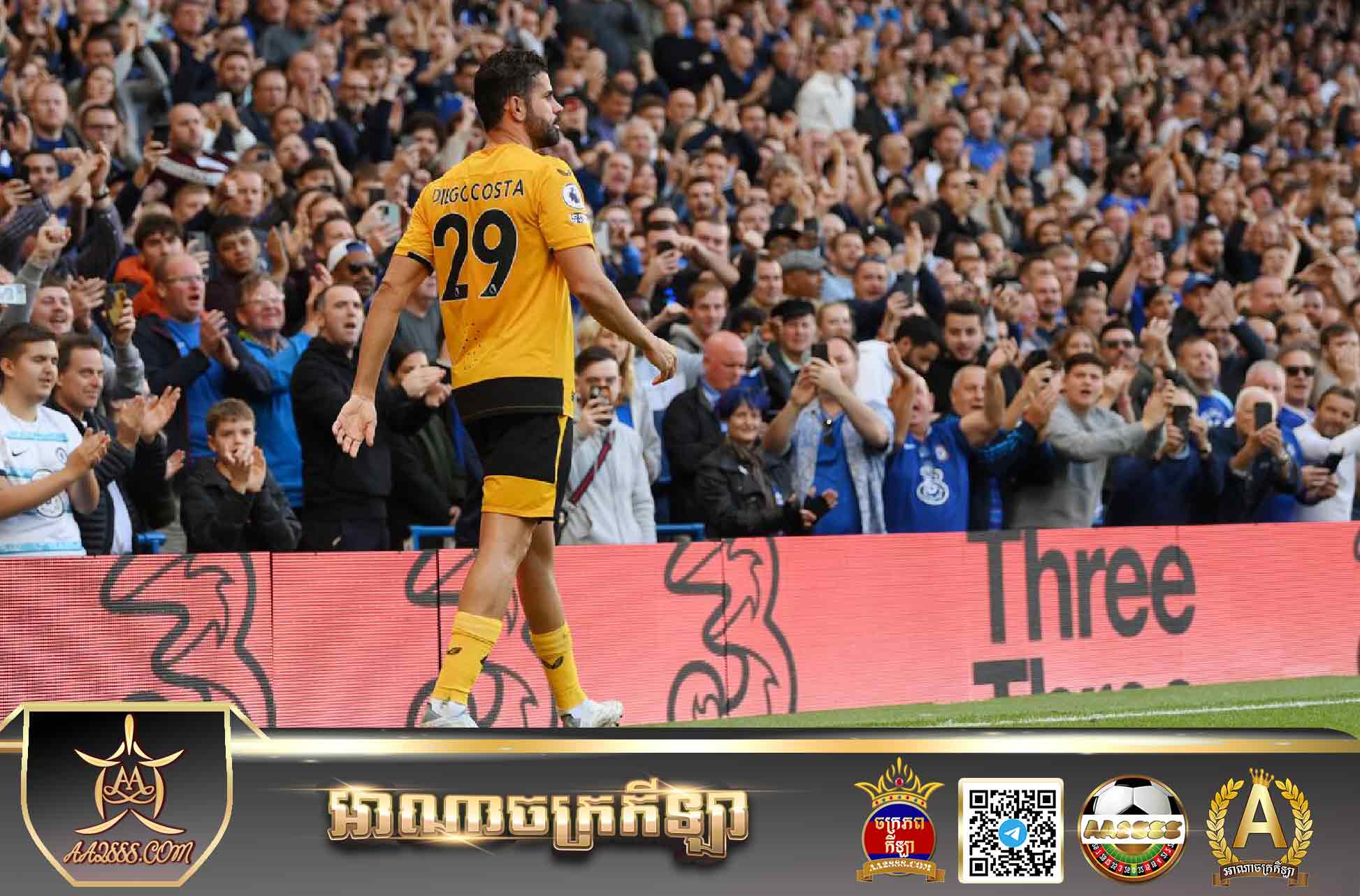 The Spain striker said ៖ I have never had a problem with a fan. My problem is not with the fans, but with the coach. When I was in London I did well and left with good memories. Chelsea fans ​​​​​​​​​​​​​​​​​​​​​​​​​​​​​​​​​​​​​​​​​​​​​​​​​​​​​​​​​​​​​​​​​​​​​​​​​​​​​​​get me well. I'm amazed at the support I got.
Sponsored by ៖ #AA2888
Telegram ៖ https://t.me/aa2888helpcenter1/
A.A.2.8.8.8 the best entertainment website with highly confidential, privacy and safety.
Contact Customer Service for 24h/7
•Cellcard: 061782888
•Metfone: 068782888
•Smart: 069782888