Frenkie De Jong and Memphis Depay absent in Netherlands​​​​​​​​​​​​​​​​​​​​​​​​​​​​​​​​​​​​​​​​​​​​​​​​​​​​​​​​​​​​​​​​​​​​​​​​​​​​​​​​​​​​​​ and Teun Koopmeiners for key UEFA Nations League clash with Belgium last night . ​​​​​​​​​​​​​​​​​​​​​​​​​​​​​​​​​​​​​​​​​​​​​​​​​​​​​​​​​​​​​​​​​​​​​​​​​​​​​​​​​​​​​​​​​De Jong​​​​​​​​​​​​​​​​​​​​​​​​​​​​​​​​​​​​​​​​​​​​​​​​​​​​​​​​​​​​​​​​​​​​​​​​​​​​​​​​​​​​​​​​​​​​​​​​​​​​ and Depay will miss the game due to a thigh and leg injury. Both players injured during Poland victory Last Thursday and will not be in the final match of Group A4 against Belgium.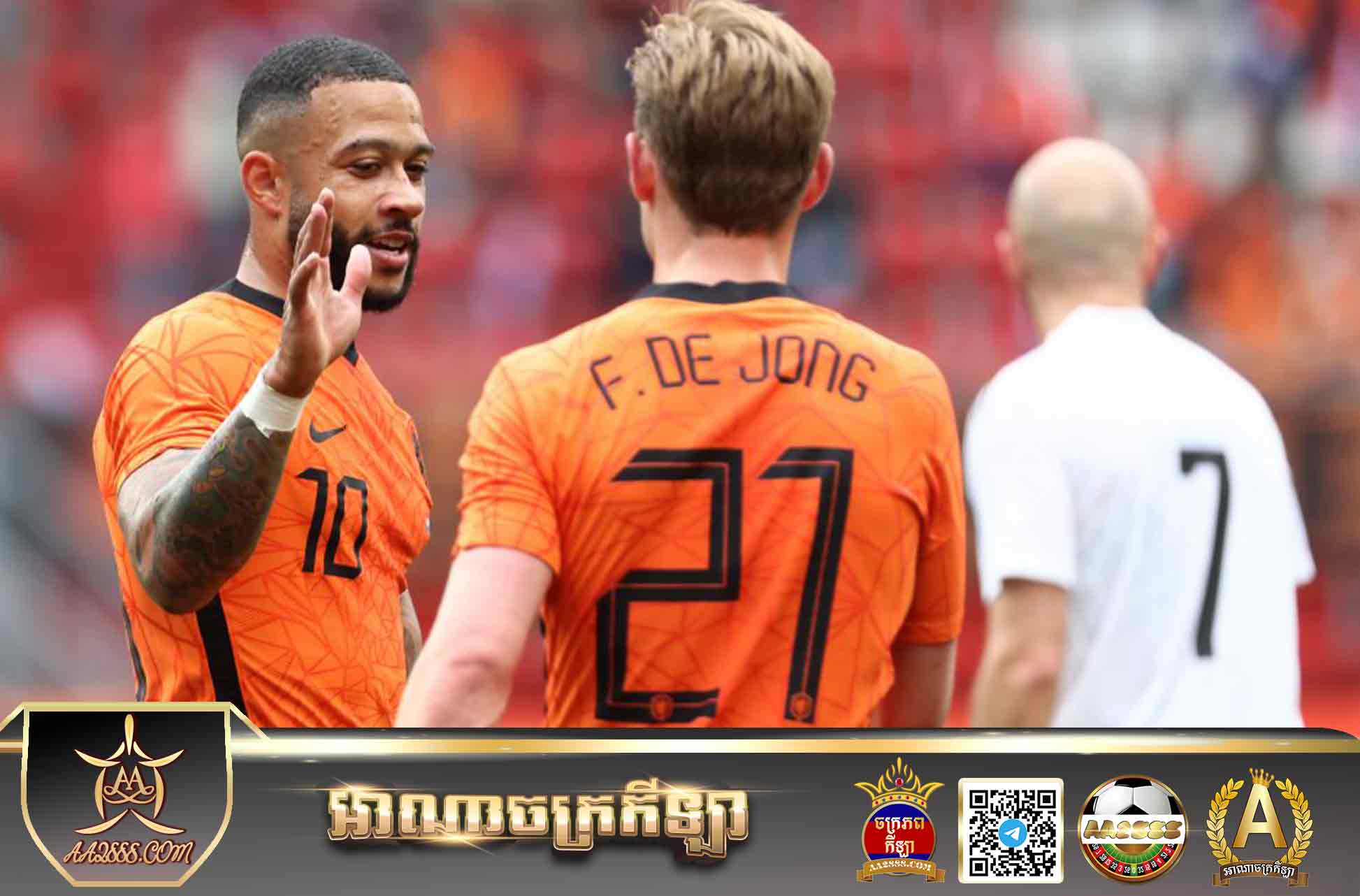 Koopmeiners ​​​​​​​​​​​​​​​​​​​​​​​​​​​​​​​​​​​​​​​​​​​​​​​​​​​​​​​​​​​​​​​​​​​​​​​​​​​​​​​​​​​​​​​​​​​​​​​​​​​​Atalanta player will also miss the clash. Coach Louis van Gaal has summoned Ajax's Brian Brobbey and Bayern Munich's Ryan Gravenberch in the absence of the trio.
Sponsored by ៖ #AA2888
Telegram ៖ https://t.me/aa2888helpcenter1/
A.A.2.8.8.8 the best entertainment website with highly confidential, privacy and safety.
Contact Customer Service for 24h/7
•Cellcard: 061782888
•Metfone: 068782888
•Smart: 069782888
Source: The Sun