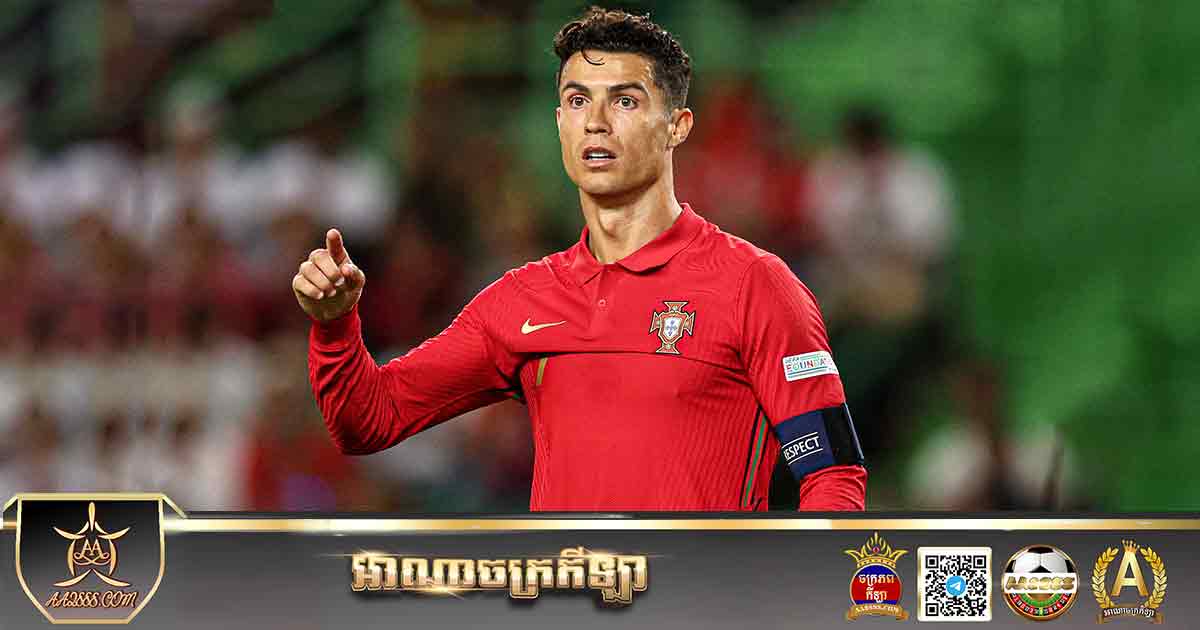 The old school striker Cristiano Ronaldo said during the Portuguese Player of the Year award yesterday that he wanted to continue playing for the Portuguese national team. In the game the World Cup 2022, as well as Euro 2024 .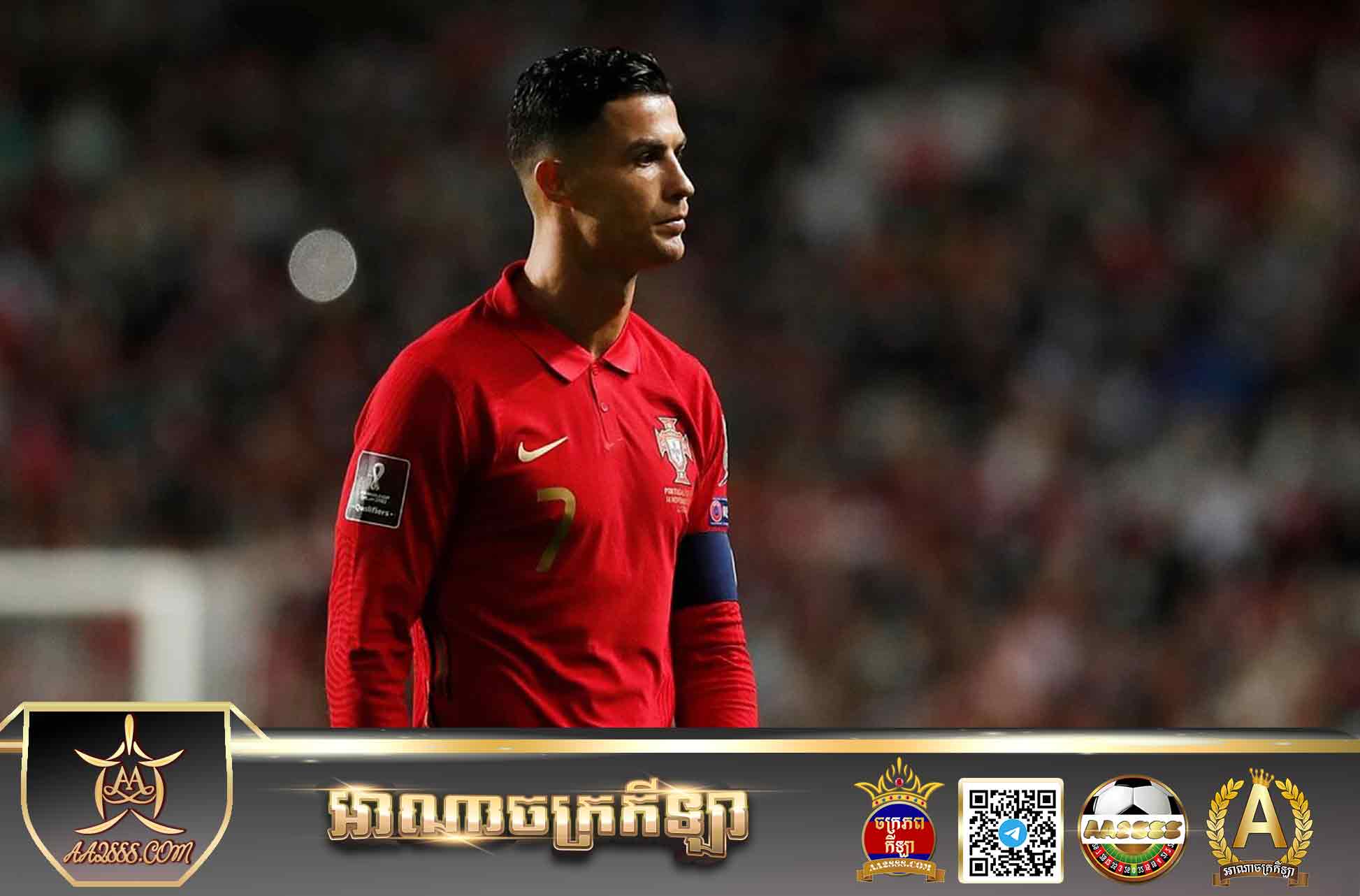 Ronaldo said ៖ We went through a long journey together, but I would like to take this opportunity. To say that my journey as a whole is not over. I still have the energy, the satisfaction and the high ambition. Ronaldo added ៖ I think now I am still selected among many other young players. So, I still want to join this team in this World Cup as well as Euro 2024.
Sponsored by ៖ #AA2888
Telegram ៖ https://t.me/aa2888helpcenter1/
A.A.2.8.8.8 the best entertainment website with highly confidential, privacy and safety.
Contact Customer Service for 24h/7
•Cellcard: 061782888
•Metfone: 068782888
•Smart: 069782888
Source: BBC Sport