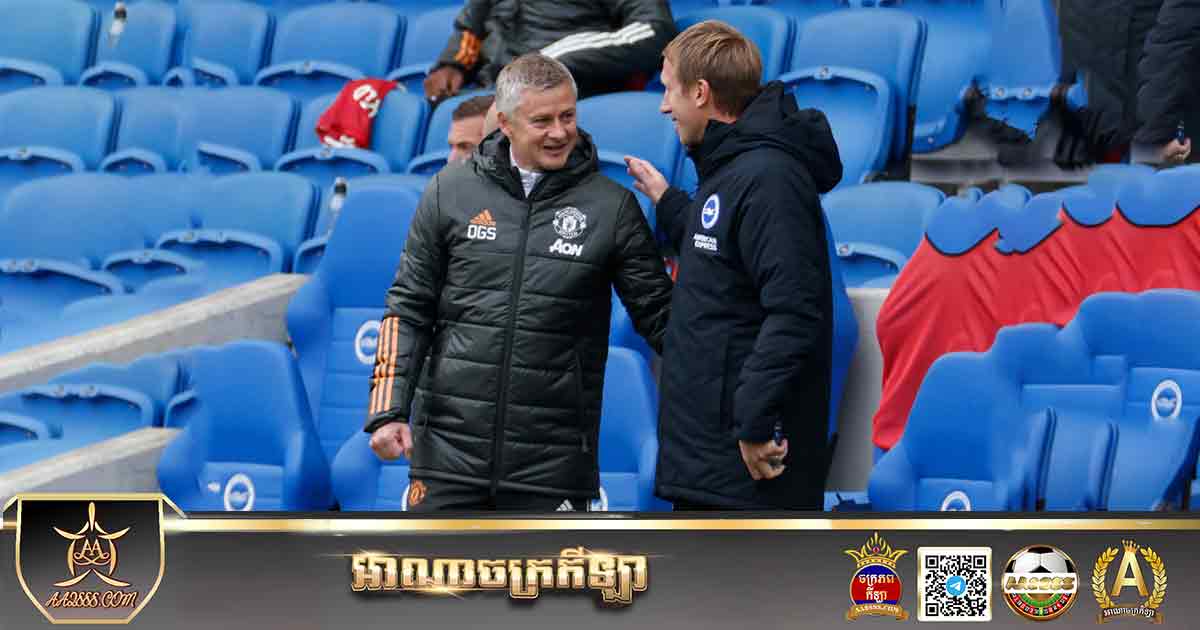 Brighton Club ​​​​​​​​​​​​​​​​​​​​​​​​​​​​​​​​​​​​​​​​​​​​​​​​​​​​​​​​​​​​​​​​​​​​​​​​​​​​​​​has announced the appointment of a new manager to replace Graham Potter, who recently moved to Chelsea, but not Ole Gunnar Solskjaer.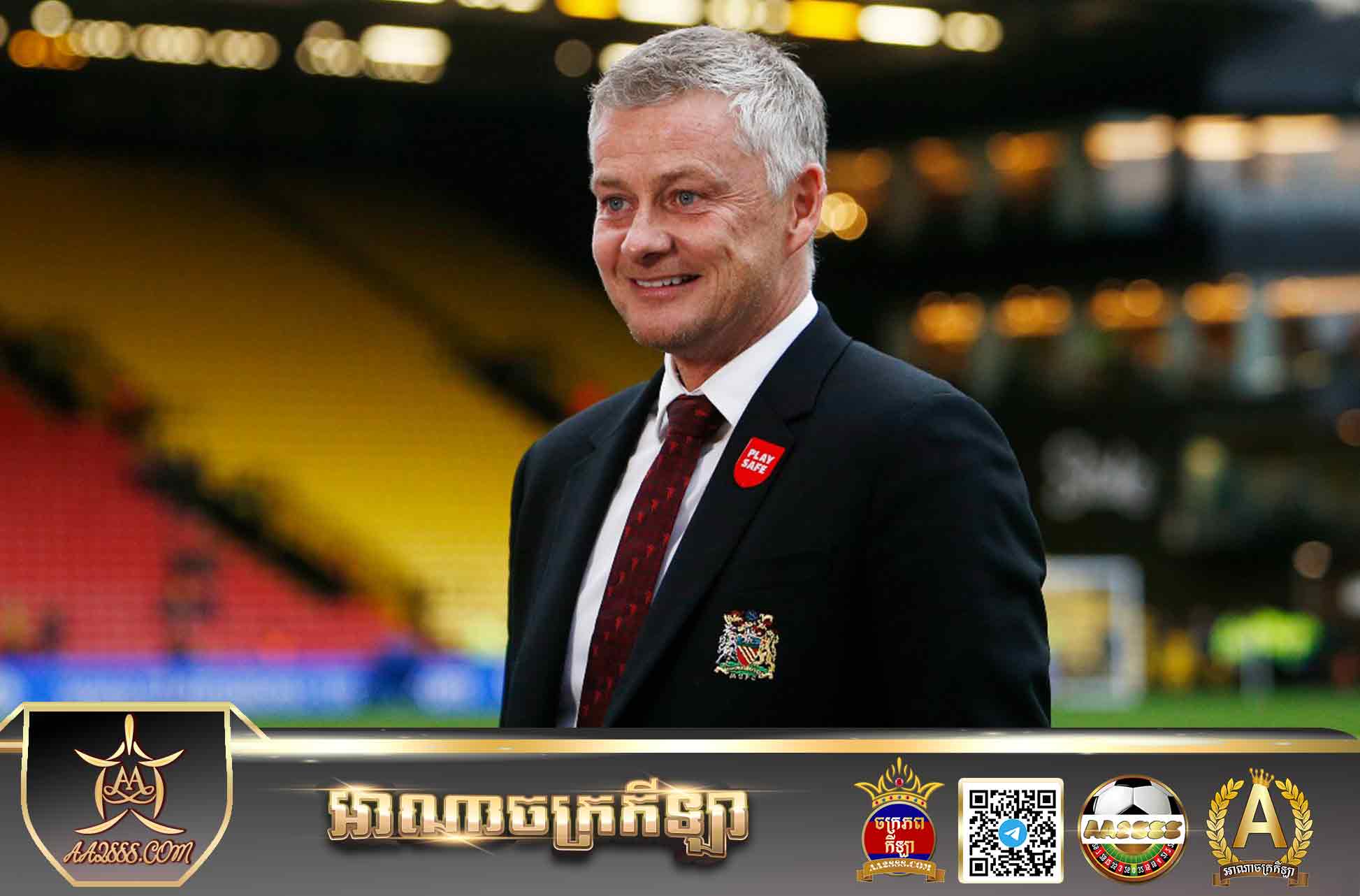 The former Manchester United manager​​​​​​​​​​​​​​​​​​​​​​​​​​​​​​​​​​​​​​​​​​​​​​​​​​​​​​​​​​​​​​​​​​​​​​​​​​​​​​​​​​​​​​​​​​​​​​​​​​​​ have been linked with a return to the Premier League, with reports linking him with a move to Brighton.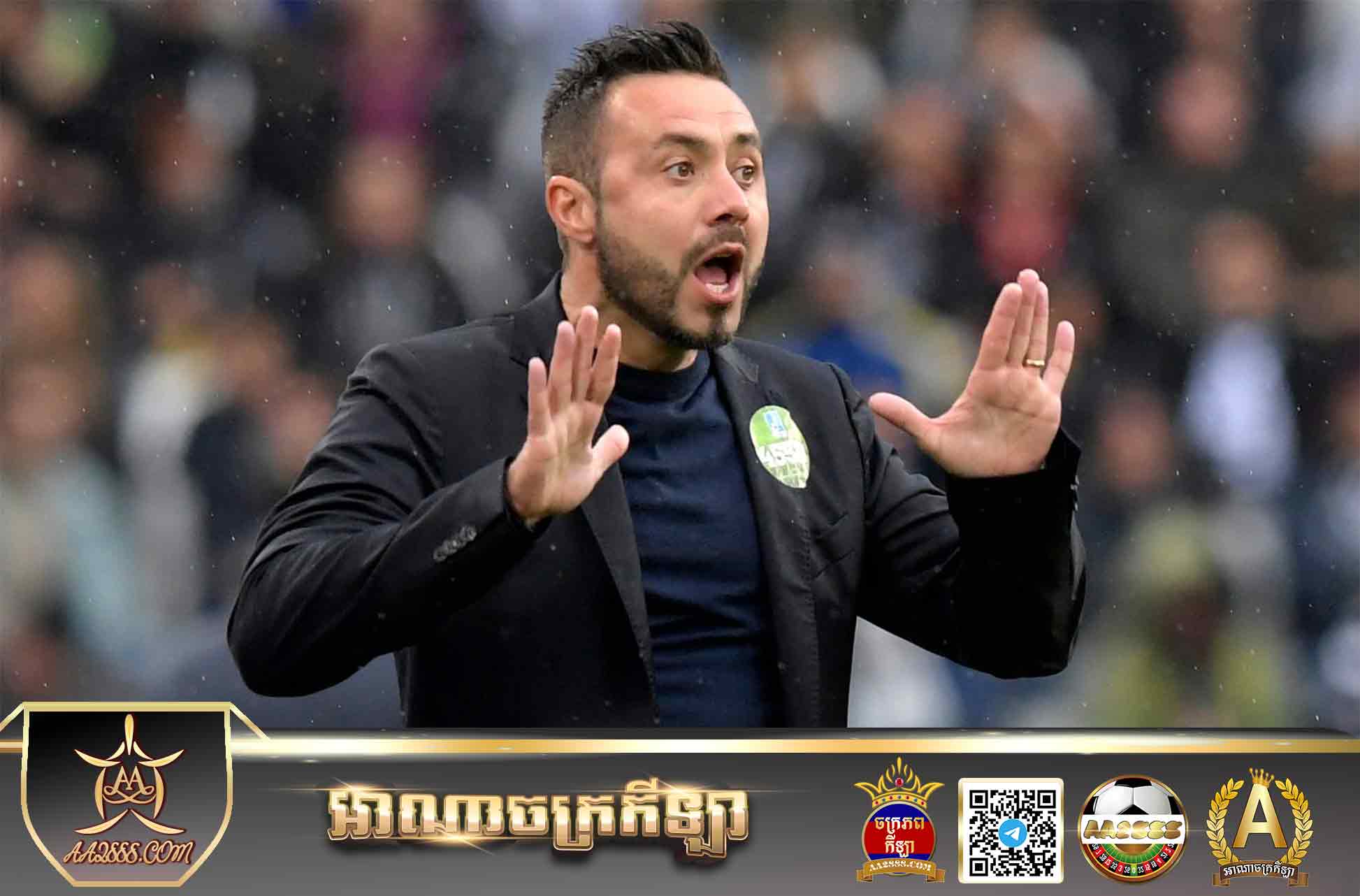 However, Brighton have announced former Shakhtar Donetsk coach Roberto de Zerbi as their new manager. The 43-year-old is out of coaching after leaving Shakhtar Donetsk In July due to the war in Ukraine. De Zerbi signs four-year deal in Amex​​​​​​​​​​​​​​​​​​​​​​​​​​​​​​​​​​​​​​​​​​​​​​​​​​​​​​​​​​​​​​​​​​​​​​​​​​​​​​​​​​​​​​​​​​​​​​​​​​​​​​​​​​​​​​​​​​​ and will start commanding the team in the game on October 1 against Liverpool.
Sponsored by ៖ #AA2888
Telegram ៖ https://t.me/aa2888helpcenter1/
A.A.2.8.8.8 the best entertainment website with highly confidential, privacy and safety.
Contact Customer Service for 24h/7
•Cellcard: 061782888
•Metfone: 068782888
•Smart: 069782888
Source: The Sun